All the capabilities of an ENTERPRISE SCHEDULER at a fraction of the cost!
Unique Scheduling Solutions has built a special edition of its powerful award-winning scheduler just for manufacturers. Now you can get all the scheduling capabilities of a 6-figure installed system without the initial set-up hassles, recurring maintenance fees, or internal IT requirements.
Here's list of the features specially adapted for manufacturers:
User Interface Display Includes:
Displays Filtered By Resource Type, Project ID, Routing Or Any Other Descriptor
Find all and only those activities affected by a difference between 'planned' and 'actual'
Find all successors to a delinquent activity
Find all downstream activities using the same resources as a delinquent activity
Find all activities in a given priority range
Find all activities in a given time interval
Easy rescheduling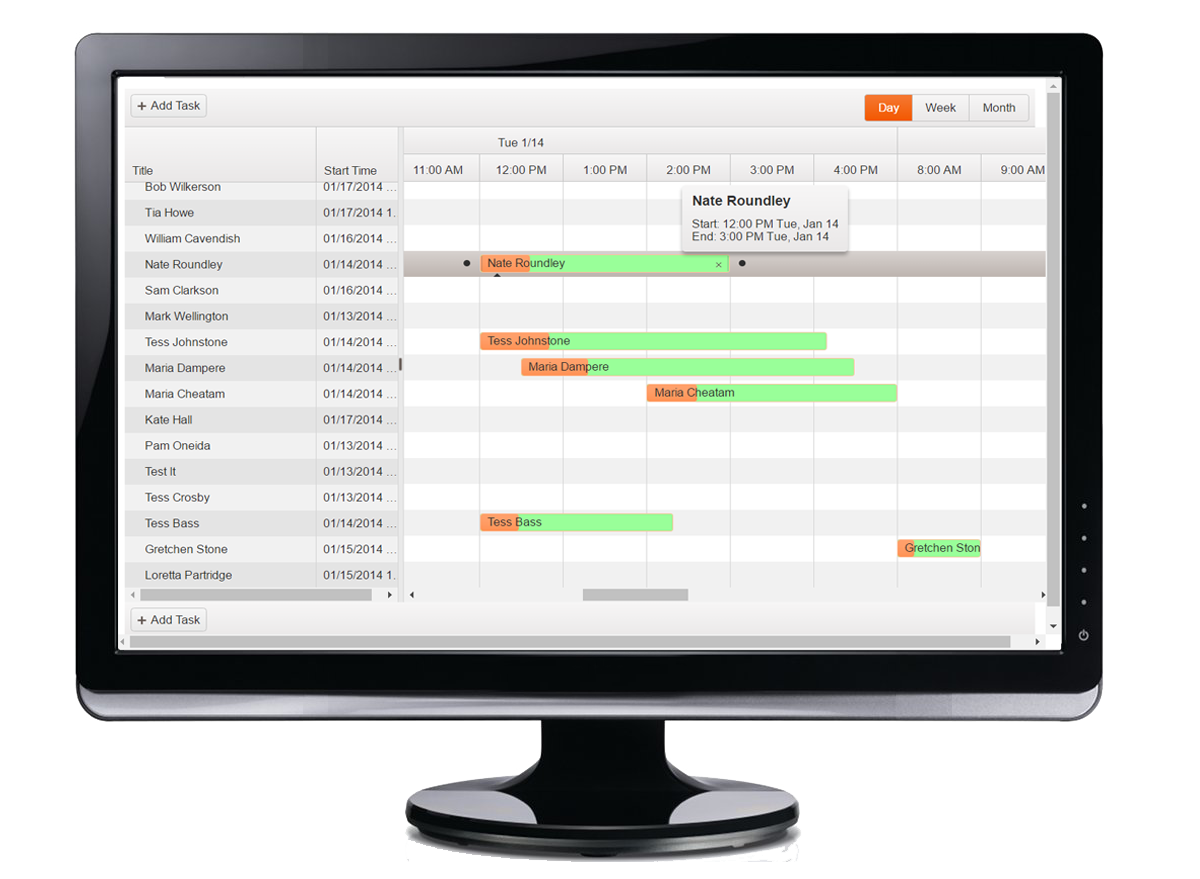 Get Started Today
See the benefits of our scheduling system within minutes. Easy user interface.