FAST IS TRULY UNIQUE
27 Advanced Modelling and Solution Capabilities. No Other Scheduling Apps Have All Of These!
Why FAST Scheduling for Manufacturing?
Now you can get all the scheduling capabilities of a 6-figure installed system 
without the initial set-up hassles, recurring maintenance fees, or internal IT requirements.
✓
Intermittent Use of Machines/People
✓
Routings & Precedence Networks
✓
Time-Varying Requirements
✓
Priorities
✓
Cost is Fraction of Enterprise Systems
✓
Cloud-Based Subscription Service
Get Started Today
See the benefits of our scheduling system within minutes. Easy user interface.
Start your 30-day FREE trial today.
FAST Scheduling Will Change the Way You Run Your Business!
Some of the features that make Unique Scheduling an ideal solution for manufactures.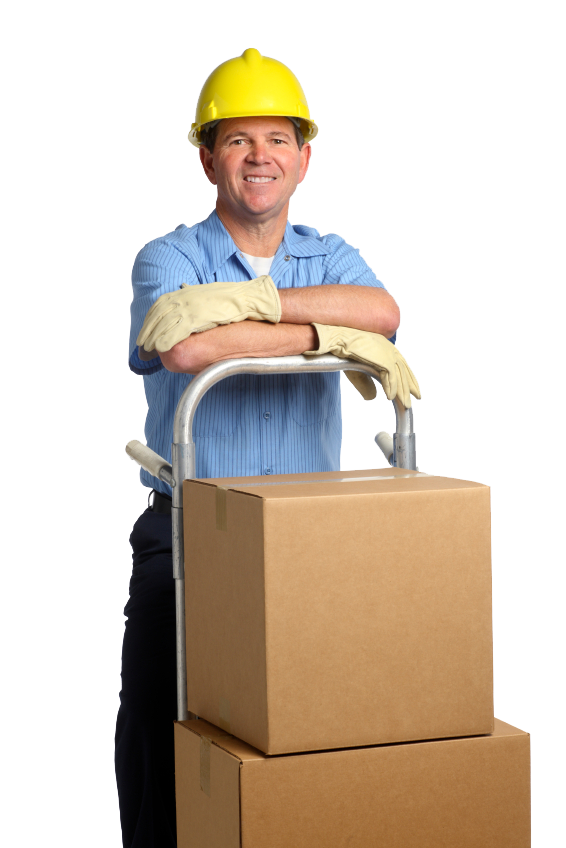 Plans & Pricing for Manufactures
Take a look at our monthly pricing plans.
BASIC
MANUFACTURING PLAN
Ideal for small to mid-market manufacturers with fewer than 50 Resources

Optional One-Time Set-up Plan
$450
FREE TRIAL
ENHANCED
MANUFACTURING PLAN
For mid-market to large manufacturers with fewer than 100 Resources

Optional One-Time Set-up Plan
$450
FREE TRIAL
PREMIUM
MANUFACTURING PLAN
For large manufacturers with more than 100 Resources or complex production models.

Optional One-Time Set-up Plan
$950
FREE TRIAL
Which Plan Do I Need?
Find out more information about plans and pricing.
Who has benefitted from the FAST technology? Do You Really Need to Save Seconds in Scheduling? YES! Want to know how to translate a second into dollars? It all comes down to calculating your scheduling down to the second. Many applications don't even use minutes to compute schedules. They use time "buckets" of five- or 15-minute intervals–or…
The Evolution of Scheduling If you've ever watched Jimmy Fallon do any of his Evolution of Dance bits, you'll notice a couple things: We Americans started out simple, moving our bodies out of necessity with a basic step-touch, then curiously to more complex moves to accommodate more complicated beats (hello,…
The Pillars of Success (and Making the Case for Having an ATP Calculator Handy) If the old proverb "Necessity is the mother of invention," then surely the need to provide accurate promise dates is the mother of finite capacity scheduling. It's absolutely true. Let's start with the basics: Any good…
See how FAST scheduling can help your manufacturing business.
Start Your Free Trial Today!