FAST IS TRULY UNIQUE
27 Advanced Modeling and Solution Capabilities.
No Other Scheduling Apps Have All Of These!
Introducing a Breakthrough in APS Technology ADF/APS ©Advanced Descriptive Framework for Advanced Planning and Scheduling (ADF/APS) is a new level of Technology that dramatically increases the capabilities of the current APS Standards. This level incorporates descriptive features that model production activities more accurately than previous APS applications. Here are a few examples of the new standard introduced by Unique Scheduling Solutions. No time buckets. This means there is no rounding up or down for activity durations that are not an exact number of pre-defined buckets like hours, days, shifts, etc. It is not a spreadsheet derivative. This alone provides a…
Scheduling and the New Generation ERP ERP vendors and their investors, especially those focused on manufacturing, are scrambling to upgrade and retool their offerings. A recent Wall Street Journal article…
Current Challenges to Enterprise Software Nearly 150 vendors of Enterprise Resource Planning applications (ERP) compete to stay useful as digitization makes new data available and technology impacts production processes. To…
Closing the Loop on MES and Lights-Out Production A White Paper © 2022 Unique Scheduling Solutions, LLC. September 2022 Recently, the Gartner Group published a white paper entitled "Lights-Out Production…
FAST Scheduling Will Change the Way You Run Your Business!
Some of the features that make Unique Scheduling an ideal solution for manufactures.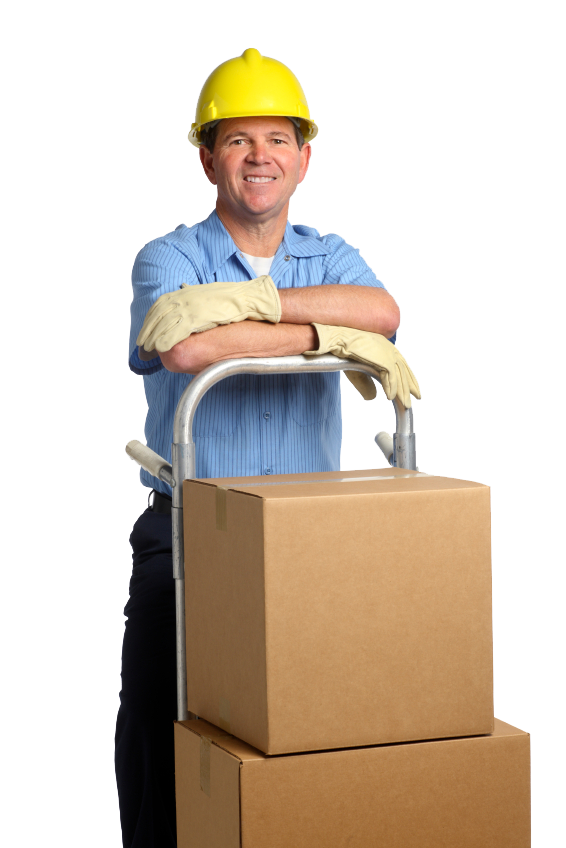 Who has benefitted from the FAST technology? See how FAST scheduling can help your manufacturing business.
Contact us Today!