WE MAKE SCHEDULING AFFORDABLE & EASY FOR ANY SIZE ENTERPRISE!
We provide the capabilities via internet access with cloud computing thereby eliminating the need for expensive software purchases, recurring maintenance contracts, and/or extensive IT support.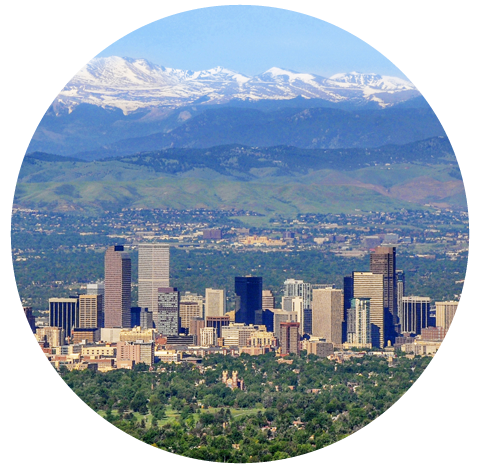 Company Profile
Unique Scheduling Solutions, LLC was founded to provide quality scheduling tools for all scheduling environments, including the most challenging.
We believe that a flexible and easy-to-use scheduling tool is as essential to operations management as a spreadsheet is to financial management. That is our objective. To provide a flexible and generally applicable tool for operations planning and resource management.
The founders have experience doing the original research and system implementation that has led to innovative solution techniques now used in both industry and government applications. The research behind the scheduling techniques offered by Unique Scheduling Solutions, LLC was done in the 1990's and proven through extensive use and comparative testing in the first decade of the 2000's. Implementations prior to the current web-based offering were six-figure installed versions. Cloud computing now offers a unique opportunity to provide technically sophisticated capabilities at an affordable price to small and large users alike. We strive to create a standard tool for operations management that has been unavailable to many environments until now.
The Company is located in the Denver, Colorado (USA) area. Its founders have advanced degrees in computer science and engineering. Over the last twenty years they have been working in the scheduling applications and business management marketplace.
See how FAST scheduling can help your business.
Start Your Free Trial Today!